Harrison Schaefer
INTERIM EXECUTIVE CHEF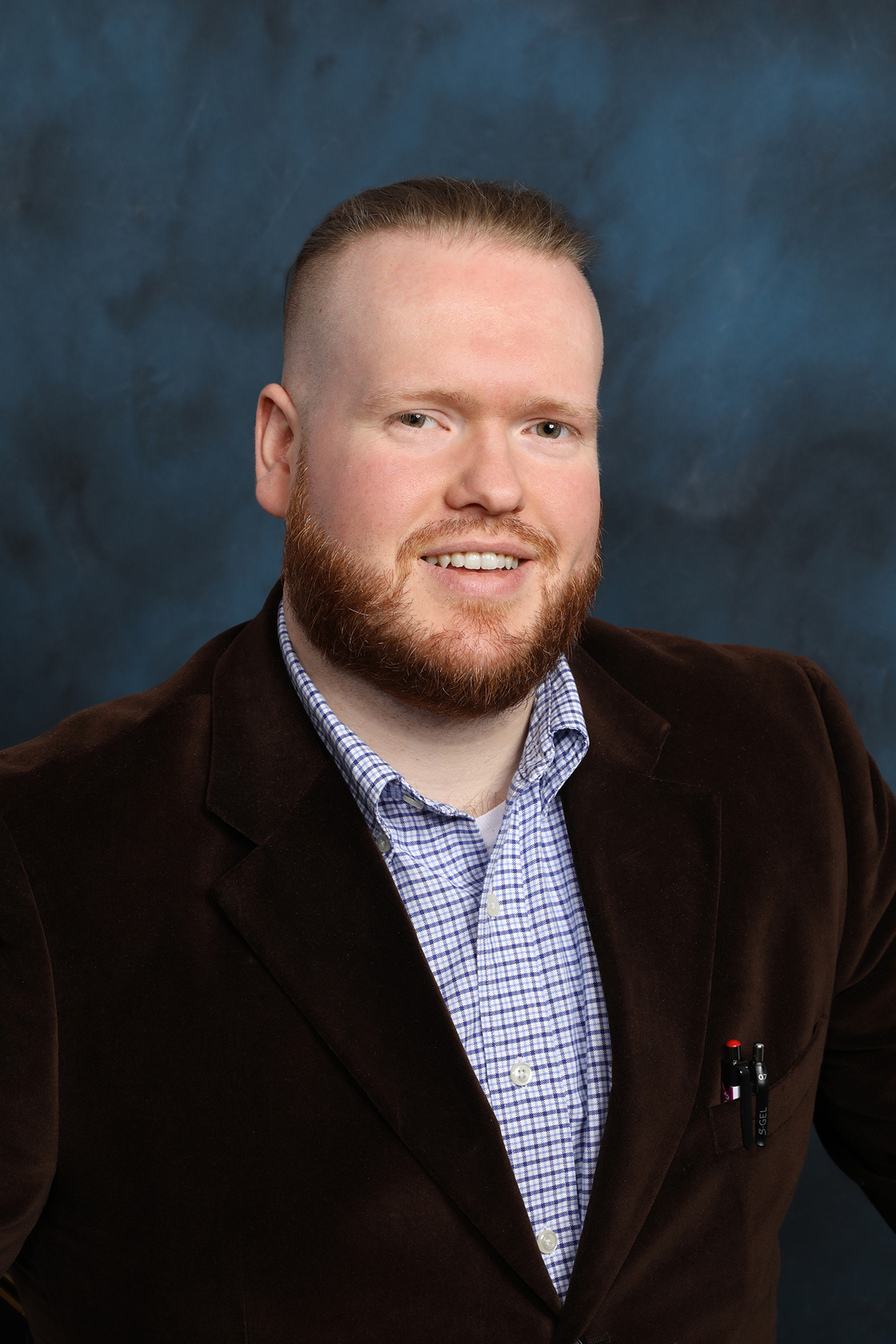 Rolling Hills Country Club is pleased to announce the promotion of Harrison Schaefer as Interim Executive Chef.
Harrison found his passion in cooking when he was 14, while helping his parents and grandmother prepare meals for the family. A desire to be a chef at a young age, it wasn't until his early 20's that he found himself in love with the kitchen and the culinary world, which put him on a proper path to fine dining.
Graduated from Norwalk Community College, Harrison worked at the Shore & Country Club and previously joined our team from the Country Club of Darien in 2019.
"Cooking to me is much more than putting out a plate of food, it's the fact that that food can change moods and bring a family to sit together and enjoy a meal".
A gardener and motorcyclist, Chef Harrison lives in Stratford and enjoys working on home improvements.