Rolling Hills offers many extensive golf, swim, tennis and paddle lessons and clinics for children of all ages. The club staffs professionals dedicated to youth instruction who are enthusiastic and skilled in educating children in their respective sport.
JUNIOR GOLF
The Rolling Hills Junior Golf Program offers teaching programs for children of all ability levels beginning at age 4 and extending to age 17. Seasonal instruction begins with after school programs as early as March 15 followed by weekly clinics and monthly golf schools throughout the season including a summer Golf Camp for all ability levels ages 5 to 10.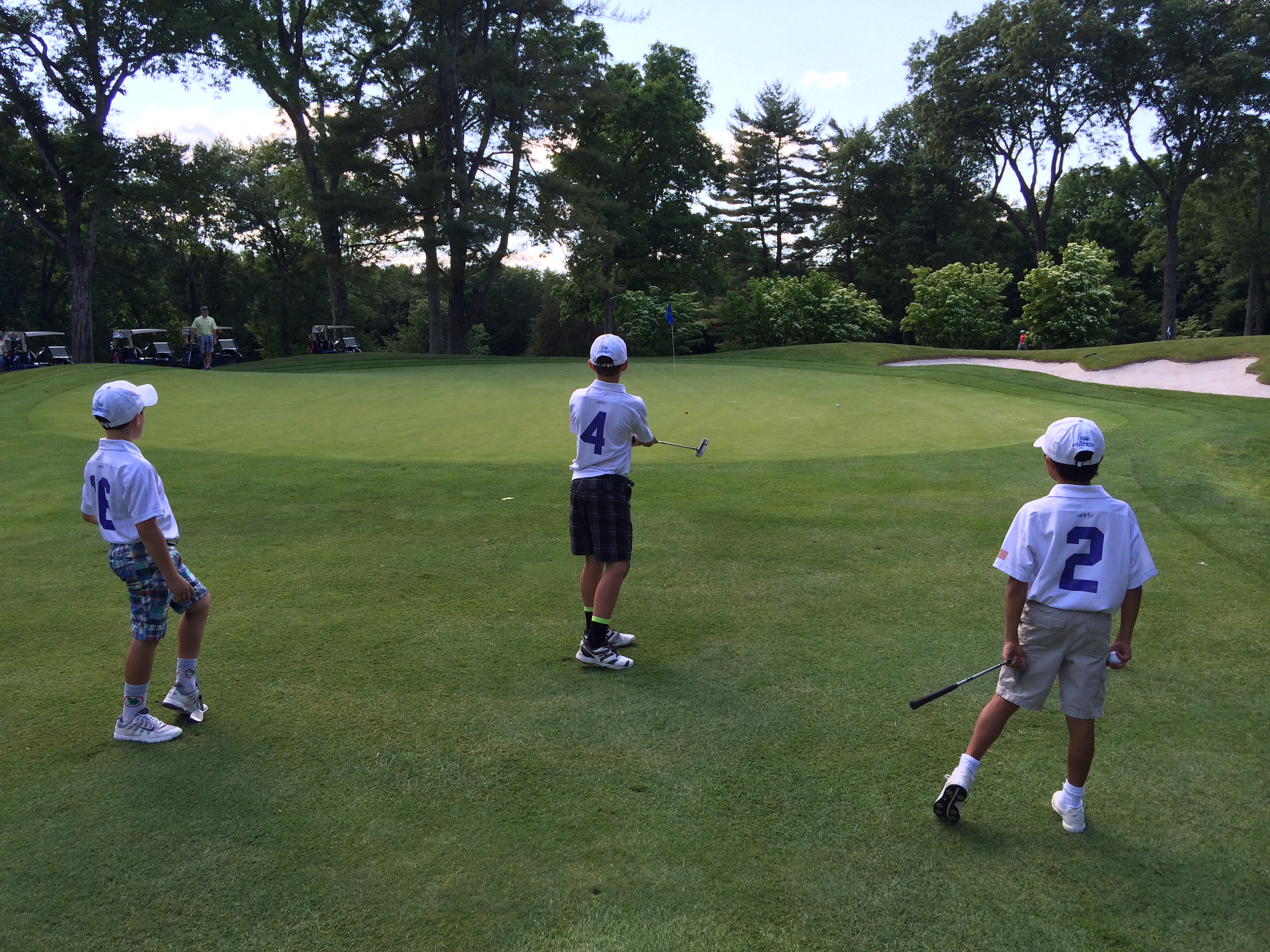 The opportunity for Junior Golf competitive play begins early. Qualified program participants are eligible to play in PGA Junior League competition against other area clubs. In addition to Junior League competition there are five Club Tournaments (Junior Club Championship, Parent Child Championship, Junior Member Member, Junior Member Guest and the Met PGA Pro/Junior Championship).
Two Family Golf Nights are held during the season, giving families of all sizes and golfing abilities the opportunity to get together for an evening of fun, camaraderie and skills competition for 9 holes.